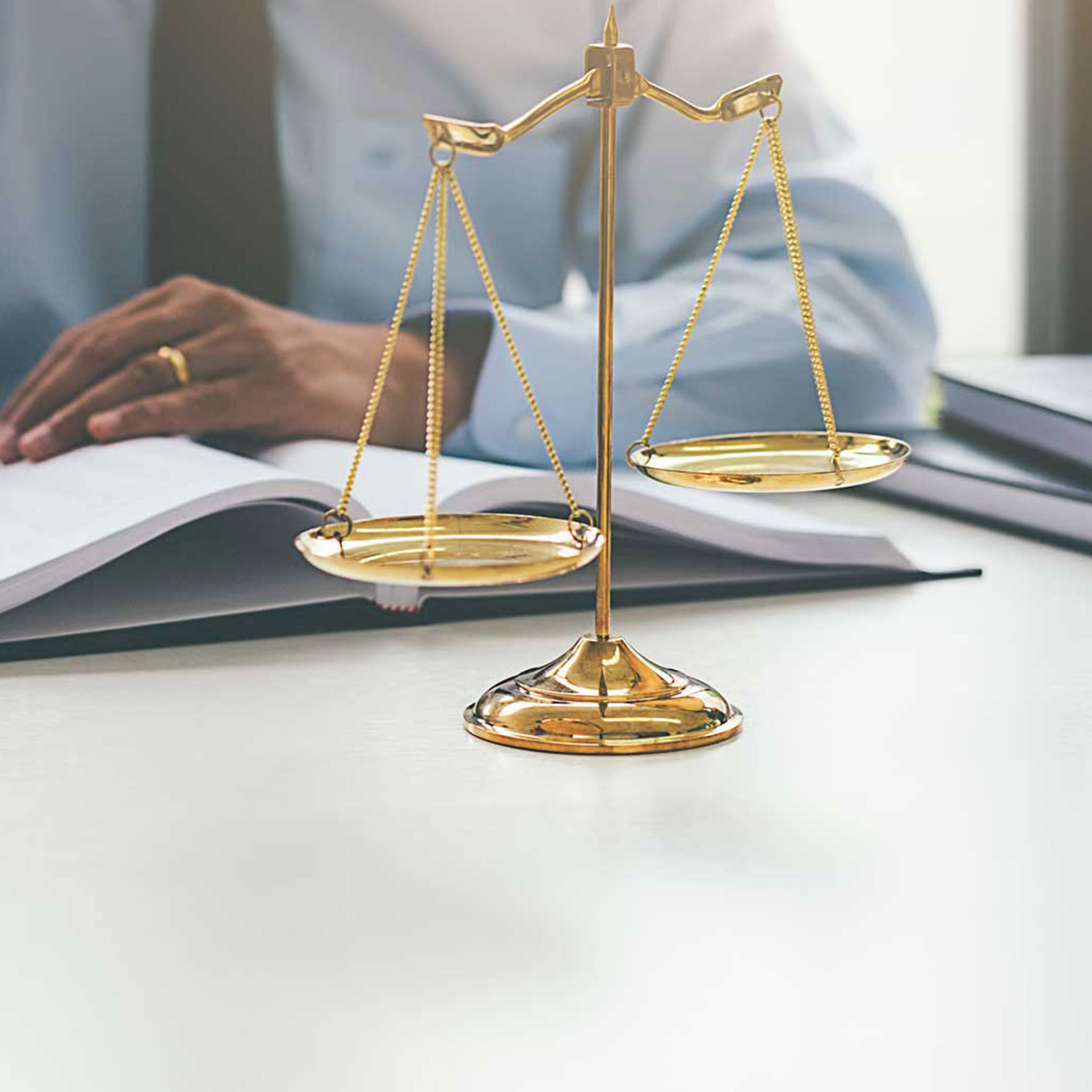 PMR Law's commercial litigation practice is focused on resolving disputes favorably for our clients, whether that be through settlement discussions, drafting pleadings and motions, going before a mediator or arbitrator, or taking a case to trial in front of a judge or jury. PMR Law's practice is aimed to help those injured, monetarily or property wise, by the actions of others.
This area of our practice focuses on the legal battle between one side and the other (whether that be business entity v. business entity, business entity v. individual, or individual v. individual) when it comes to a dispute about money because of some duty (based on the law) or some document (such as a contract) that one side has not lived up to.
Some of our practice areas include:
Breach of Contract and Business Torts
Our lawyers handle complex or high value business disputes and are responsible for the resolution of breach of contract claims, business torts, and other such claims where the other side has failed to perform within the terms of an agreement or the law.
They provide clients with strategies to efficiently try and resolve disagreements. Our attorneys will represent our clients through a trial or any other legal process that may be necessary.
Companies must comply both with their own specific corporate documents and the applicable law in general. Our attorneys regularly represent shareholders, or other interest holders, who are concerned about the wrongful behavior of corporate officers.
The law requires certain fiduciary obligations from directors and officers of corporations. Our firm represents shareholders in lawsuits involving allegations of fraud or breach of this fiduciary duty.
Both majority and minority shareholders can bring legal action, either personally or on behalf of the company, if they become sufficiently dissatisfied or feel negatively affected in any way. These claims might arise from a feeling of unfairness among shareholders, but may reveal a genuinely unlawful act or procedural issue.
Our firm represents those that have been harmed by serious issues of company governance.
Conflicts between business partners or shareholders are increasingly common.
Although they can occur in any type of company, disputes between partners tend to occur in companies with a small shareholder base and in businesses that are either already consolidated in the market or have accumulated significant assets over the years.
Partnerships may encounter situations where a partner brings legal action against another for breaching the fiduciary duty to the partnership. Our team at PMR Law regularly represents partners or shareholders that have been wronged in these types of disputes.
Whistleblower Representation
It takes a huge amount of courage to alert the proper authorities about fraud. In the United States, numerous federal and state laws provide protection to "whistleblowers." The government of the United States has come to rely heavily on whistleblowers to stop companies from defrauding taxpayers. At PMR Law, we appreciate and understand the sensitive nature of presenting information about fraudulent behavior.
Our attorneys are dedicated to be by your side throughout the process and will carefully protect your rights and privacy as a "whistleblower". While fraudulent actions can occur in a wide range of scenarios, some of the most common types of fraud include:
Medical Provider Reimbursement Cases
We represent healthcare facilities (or medical providers) that have not received proper compensation from a health insurance company after seeing a patient (the insurance company's insured).
We primarily focus on healthcare facilities that have a significant number of these claims against their patients' health insurance company, regardless of whether the facility is in-network or out-of-network with the insurer.
Claims involving an underpaying insurer can be resolved via a pre-suit resolution or a litigation process where resolution may be found leading up to or after a trial.
PMR Law regularly represents medical providers by presenting unpaid or underpaid claims directly to the insurer, demanding payment, and staying the course through trial if necessary.