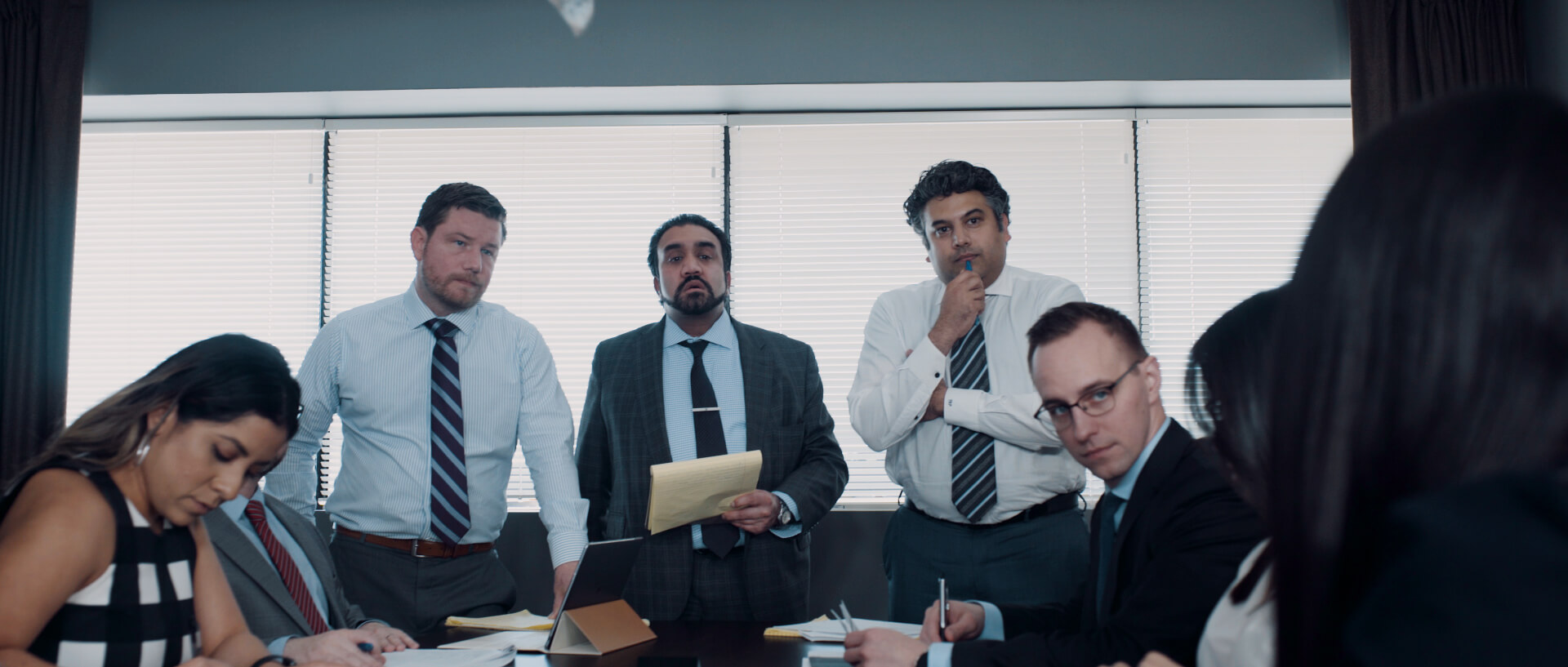 Our attorneys have a history of success
representing plaintiffs.
Driven By Compassion,
Focused On Results.
GET A FREE CONSULTATION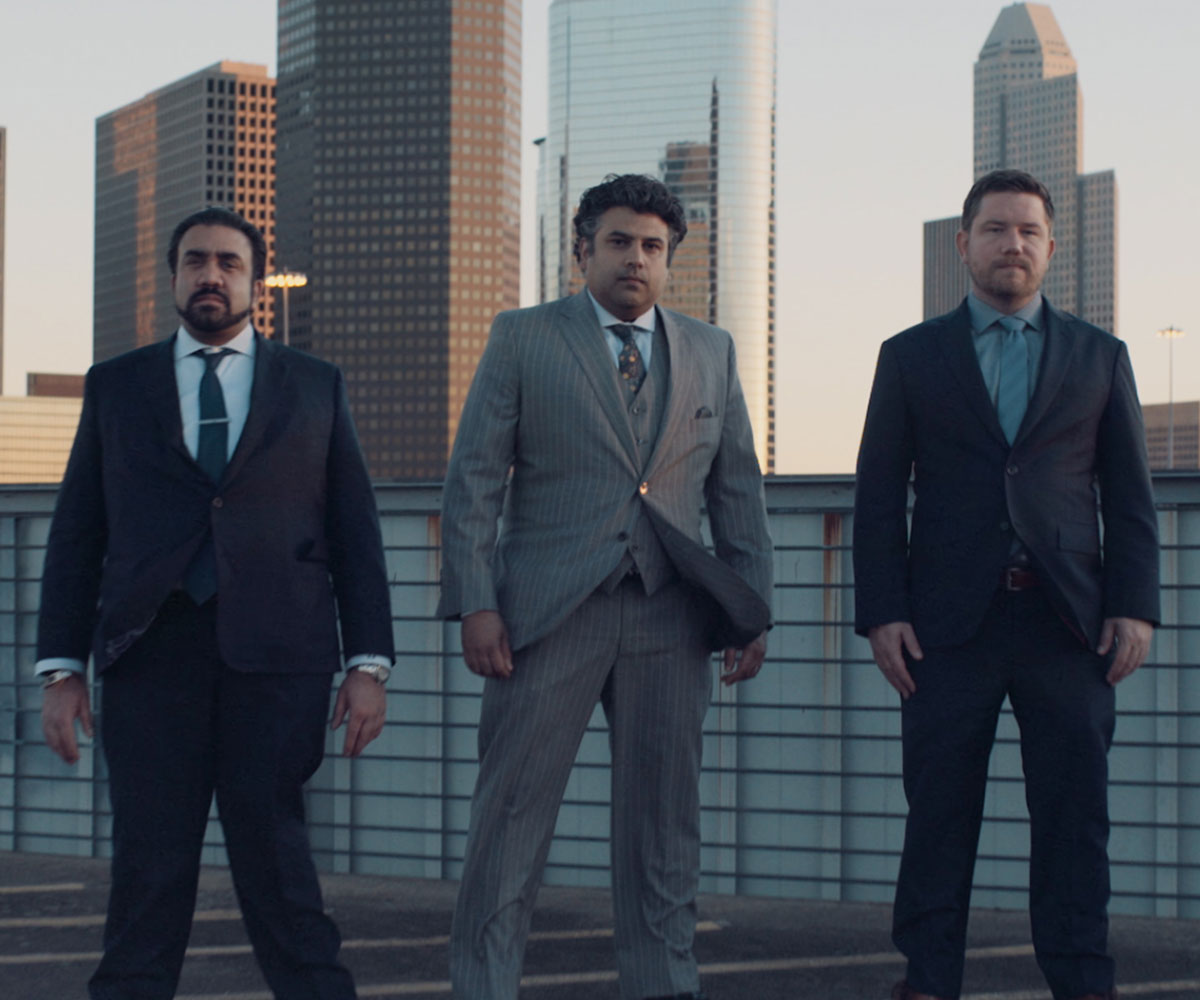 Finding the right attorney to represent you in a plaintiff's case can seem like an impossible task. There are hundreds of firms who are ready and willing to take your case but, do you know which firm is right for you?
// Aggressive Attorneys Committed To Your Recovery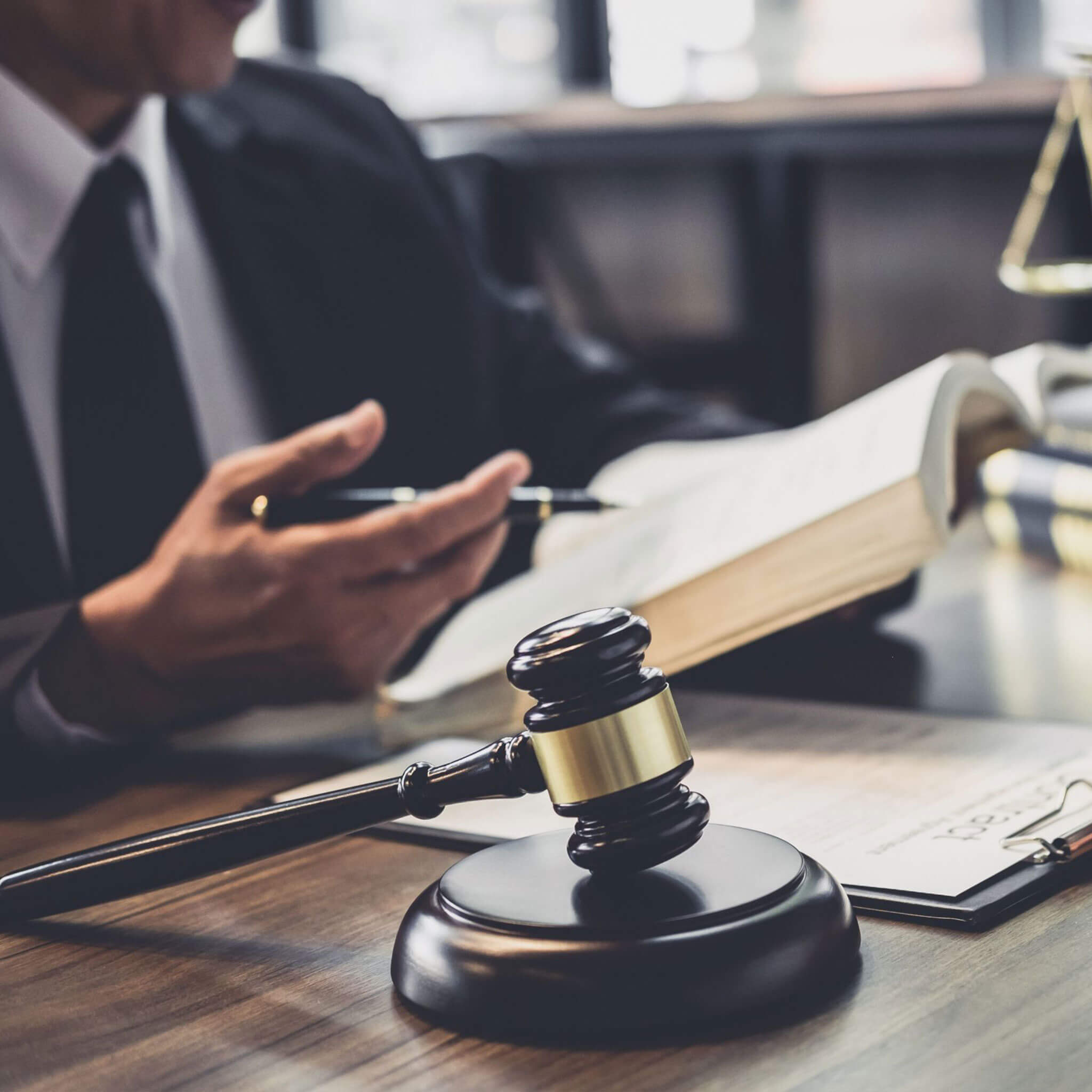 If you, or your business, has lost money because of someone else's fault, or a real estate property you own has been physically damaged, we can help you recover.
Our Team
The Right Legal Team
At PMR Law we are driven by compassion and focused on results. Over the years, we have helped hundreds of clients receive millions after they were the victims of accidents or financial disputes. Our priority to our clients is to provide personalized attention, professionalism, and tireless representation.
We are dedicated to seeking justice for our clients. Our team of hardworking experienced attorneys, and skilled legal staff, is always focused on seeking the compensation our clients deserve.
// What they say about our services
Great Law Firm to deal with. Knowledgeable and always going the extra mile.
P & M Law just helped me again with a legal issue. I can't say enough great things about the firm and highly recommend them to anyone!
I thank PMR Law for taking my case and Winning it. Thank you all.
They are the best! Very ethical and on top of it!! Cannot recommend more strongly!!
Great team of Lawyers. Ben was very easy to talk to and you can tell he cares about your well being from accidents. Great at timely communication as well. I will use them from here on out for all my legal needs. Thanks PMR
Absolutely 5-star. I am impressed with Mr Tej Paranjpe's passion for profession! Coupled with his compassion for people drives him to go that Extra Mile!!I would highly recommend Tej-Raj-Ben team.
I am very pleased with this law firm. Especially Ben Ruemke he kept me informed and is always willing to answer a question. I highly recommend him and his team.
If you're looking for excellent representation in the civil arena, look no further. The lawyers at P&M law are skilled and passionate about their clients' causes. I would recommend them without hesitation. In addition to doing tremendous work for their clients, they are also very active in the community. They are a law firm that is raising the bar.
When I was starting my business, I asked Tej to help me draft a partnership agreement. He took the time to meet with me and my partners one evening to help us determine how to craft the agreement, and had a draft for me within a matter of days. It was easy to work with him, and the quality of that first draft was indicative of how hard he works to satisfy his clients.
Tej and Raj are a fantastic team. Thorough, prompt and persistent. Very ethical, appropriate, and extremely capable.